The best home care starts
with great team care.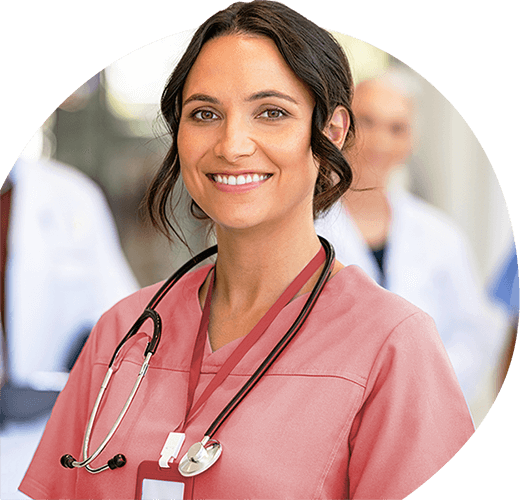 We're Committed to Your Success
It all starts with you.
We are a network of home health care providers anchored by a deep commitment to exceptional care. We have the best care teams because we take care of our teams. Whether you specialize in nursing, therapy, prevention, safety and wellness, home health assistance, or social services, you will find a professional and nurturing home at LiveWell.
Best-in-Class Benefits
Investing in Our Team
WELL is at the center of everything LiveWell does – and that starts with how we invest in our team members' wellness and success. Through our LiveWell Approach, team members receive the same quality of care and support they deliver to patients every single day.
The LiveWell Approach
Development & Advancement Opportunities
Superior Day-to-Day Experience
Our Philosophy
Great teams deliver great care.
LiveWell team members enjoy an energizing and welcoming atmosphere, where collaboration, mutual respect, open and transparent communication, and continuous improvement are embedded in the culture. When we care for each other and have one another's back, we are able to bring our best selves to patient care.